Friday 21st June
KS2 Athletics event at Carver Barracks
There were a total of 28 children that represented the school at the KS2 athletics at Carver Barracks. There were sprint, middle distance and relay races on the track as well as field events including: holwer, high jump, standing long jump and turbo javelin. There were lots of certificates for those that took part.
Year 3/4 fininshed 4th whilst Year 5/6 finished 3rd. We came 4th overall.
The children were fantastic and did the school proud.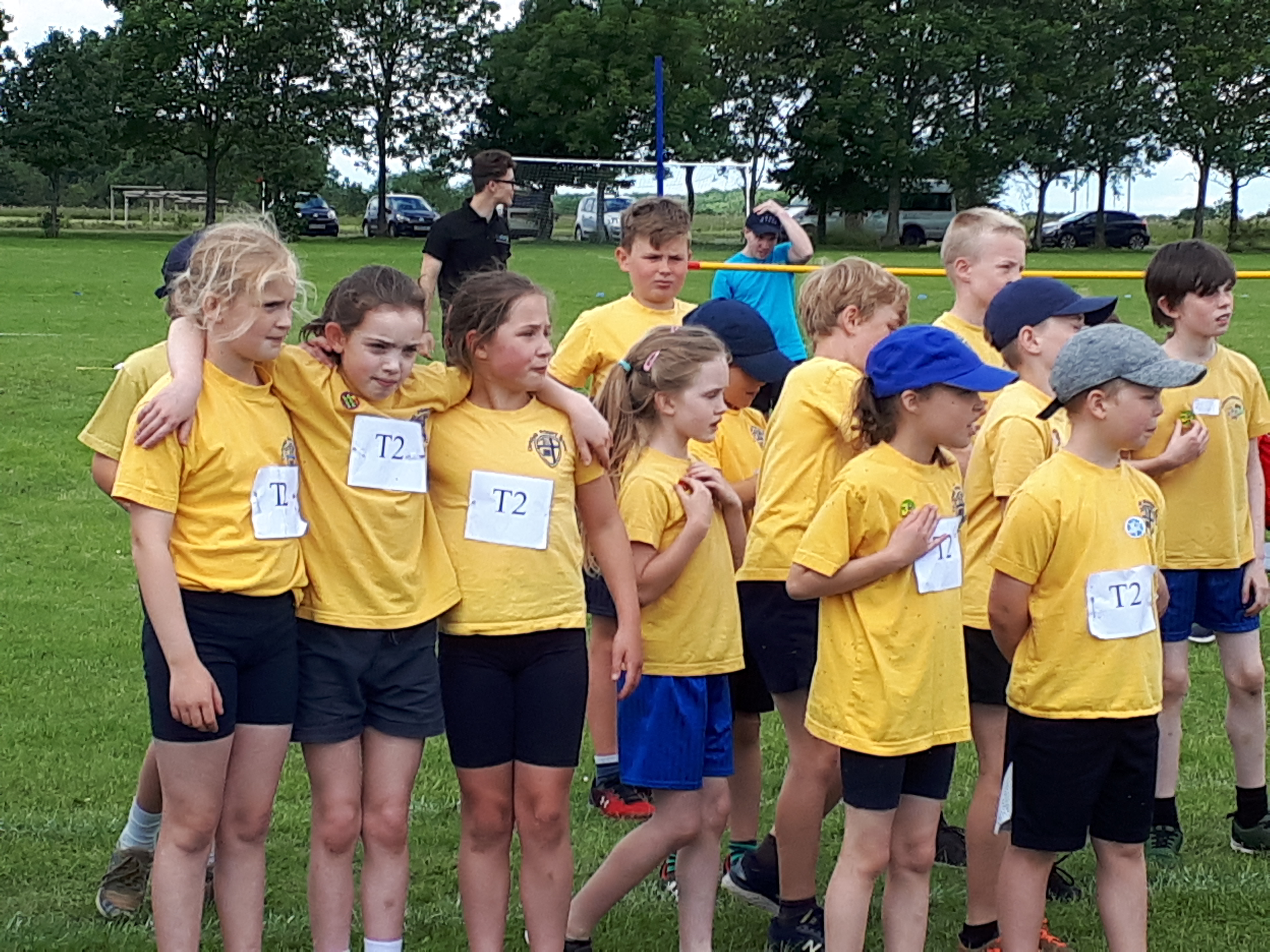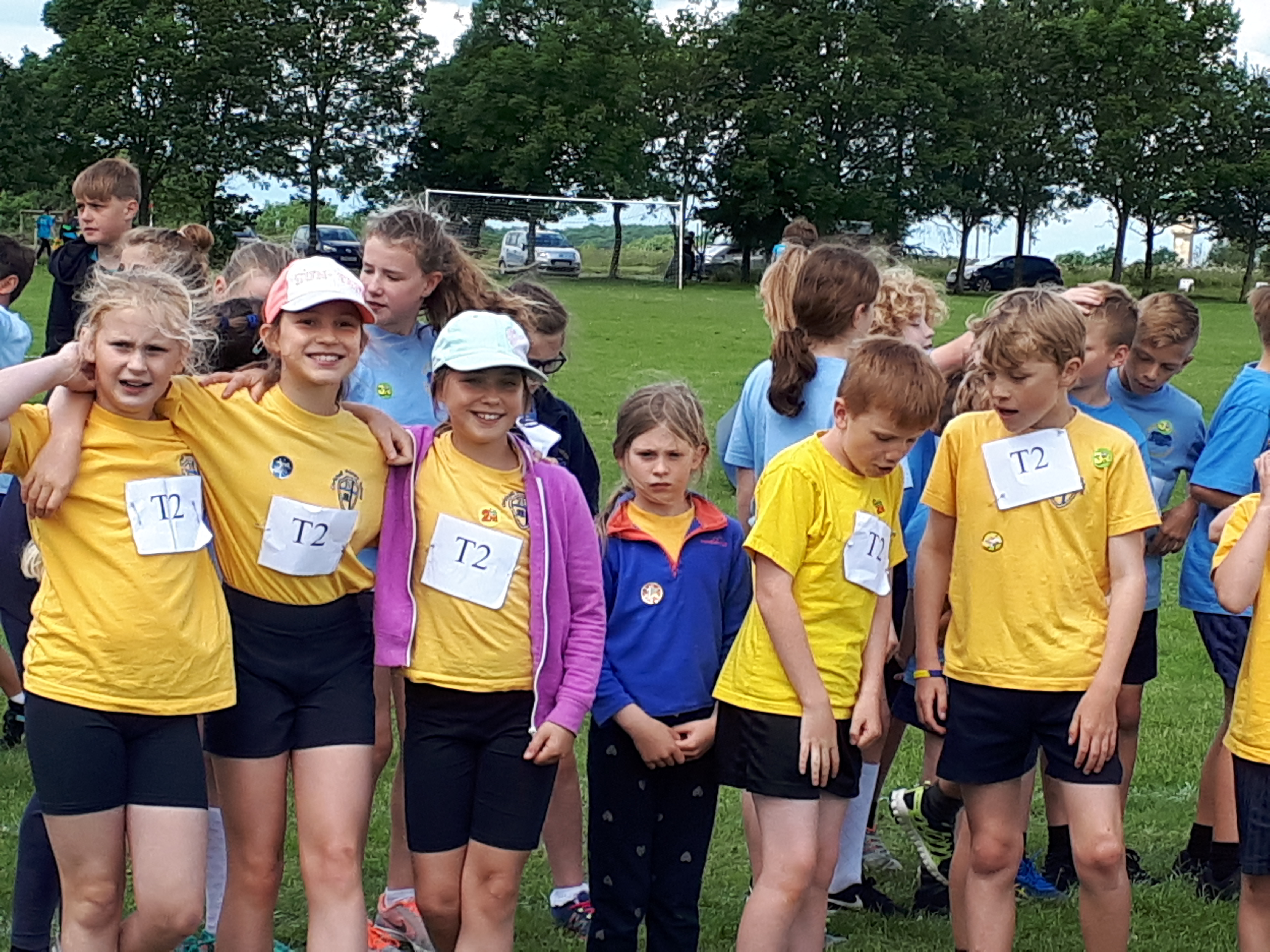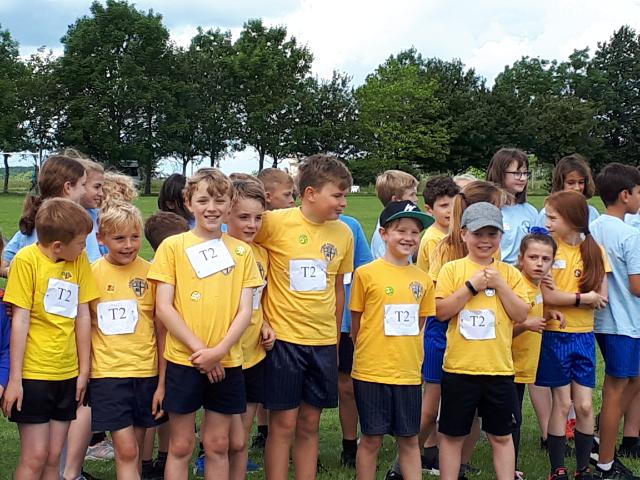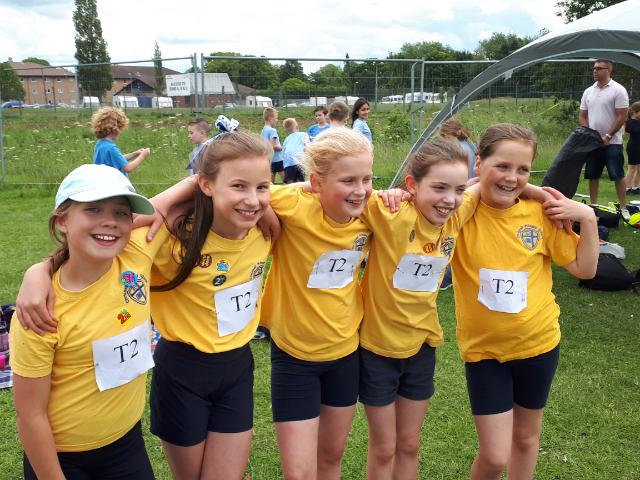 Girls relay team also beat the boys!!