Dodgeball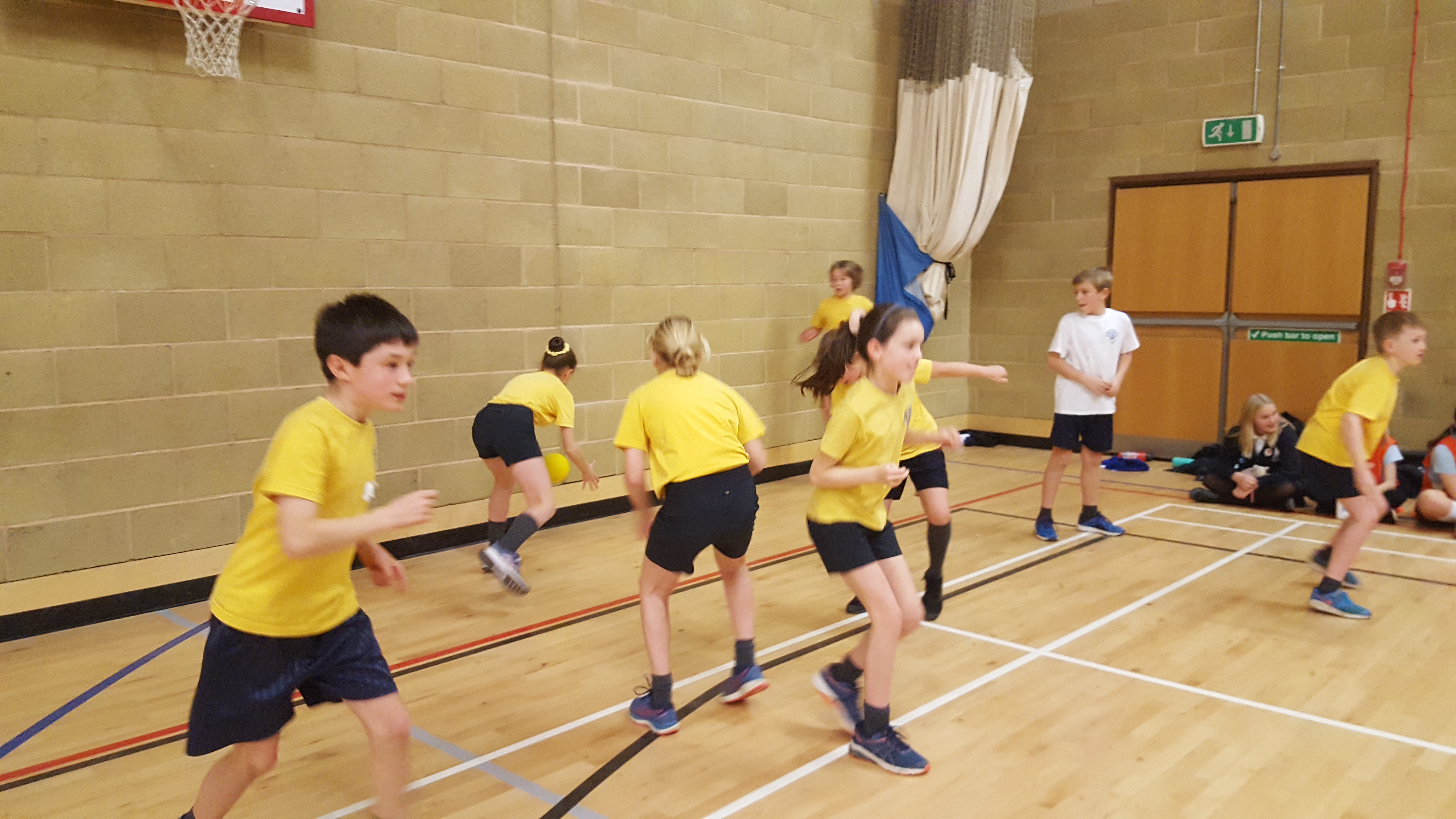 DODGE BALL Sports Leaders' report y Year 6 and 5 leaders.
On Wednesday 13th November 2019, Class Newton took part in a dodge ball tournament at JFAN and we were very successful. We had a lot of fun and luckily, the black team (Team A), managed to go through to the finals. We will play on Wednesday 20th November. We hope they will do well.
On Wednesday 20th November, Team A, took part in the Dodgeball Tournament and played extremely well. Over all they came 10th out of 16 other competitive schools, with lots of schools tying for positions.
The team played well together and were organised and when we had to choose subs. They all took it in turns and were fair. They had lots of fun when playing, and we hope Class Newton will have another chance to play in a dodgeball tournament again before the Year 6s leave. Our star players were chosen because one was always willing to give up all her energy on court and the other was determined to try his best and give it his all to try a win. Class Newton can't want for the next tournament.