May Morning
Spotted at Forest School one sunny morning in May
Last week was a super time for spotting birds up close, admiring the hawthorn bushes that were in full bloom and finding willow seeds that had been spread far and wide.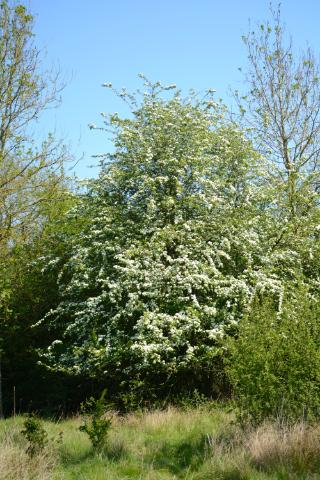 As we walked to the wood a kite soared overhead.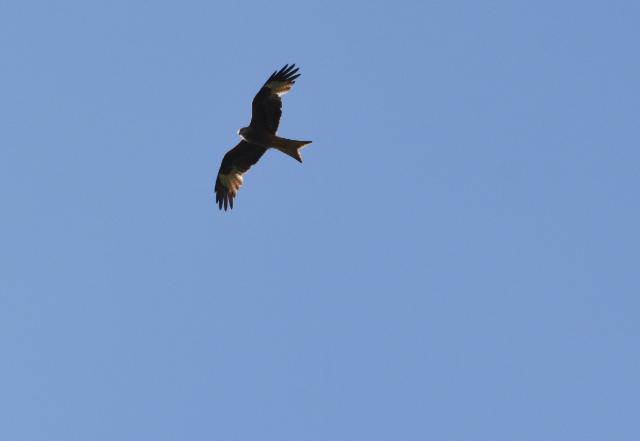 A pied wagtail nonchalantly hopped about – wagging his tail – looking for food in the grass.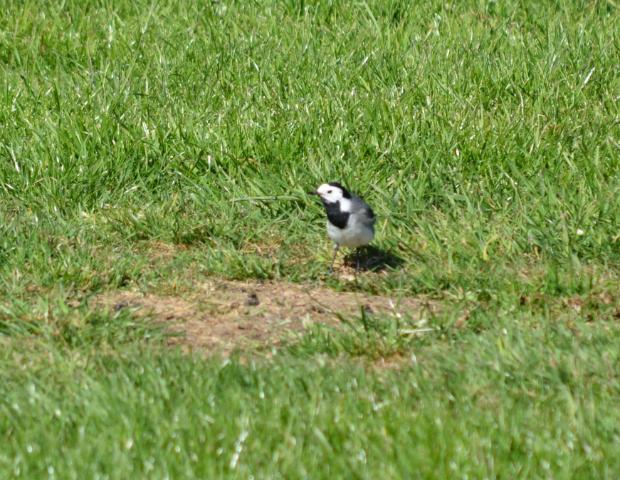 Inside the wood, willow seed seemed to fill the air. Drifting past us as we sat in our sit-spots, filling hollows in the ground and catching on cobwebs and twigs then sparkling in the sun.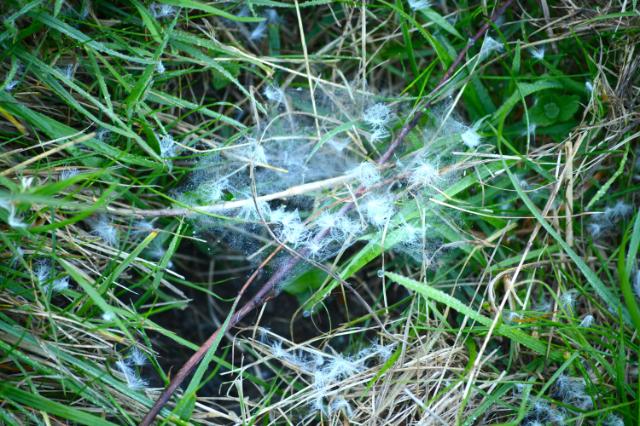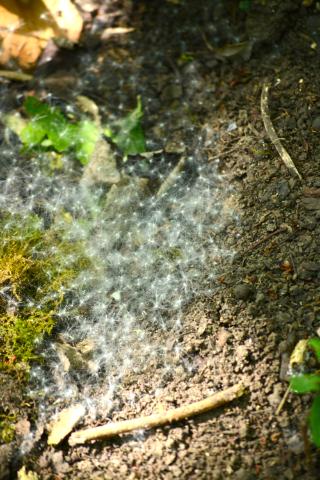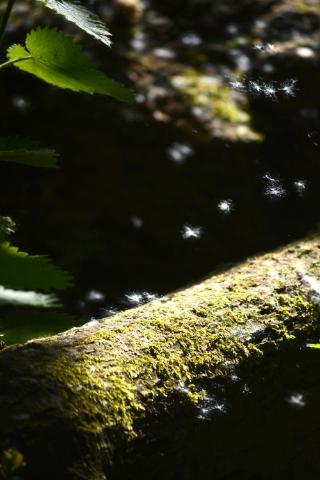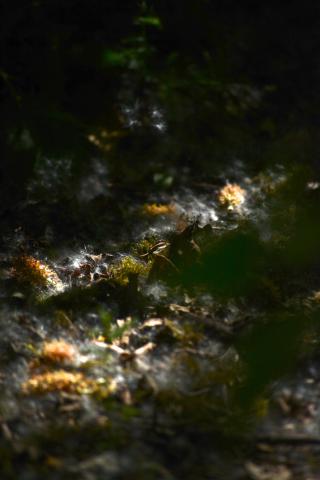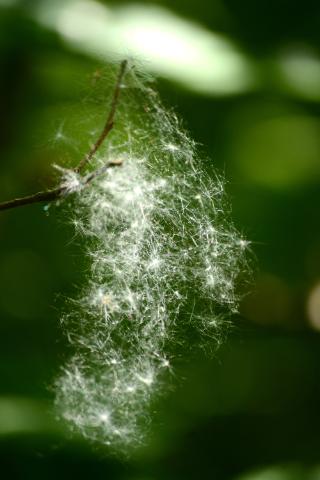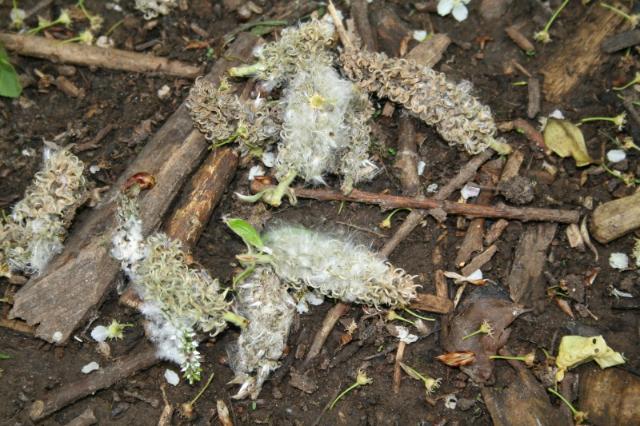 A big thank you to our photographer for catching these moments for us.