All Aboard for the Marvellous Mayans
Class Newton are straight back into their learning this week, becoming quest seekers as we follow the two main characters through the Jaguar Stones: Book 1: Middleworld. The children have been introduced to Max- not a very inspiring hero at the moment- and the ever so cool character of Lola. We will be using this text to inspire the creation of quest stories, which the children will present through stop frame animation over the next couple of months. The children will also be learning about the Mayan culture to enable them to develop the stories steeped in legend and mystery.
The children used maps and atlases to identify the countries of Mesoamerica adn which modern day countries formed the Mayan Civilisation. They also found out the meaning of the word civilisation and what made the Maya so civilised.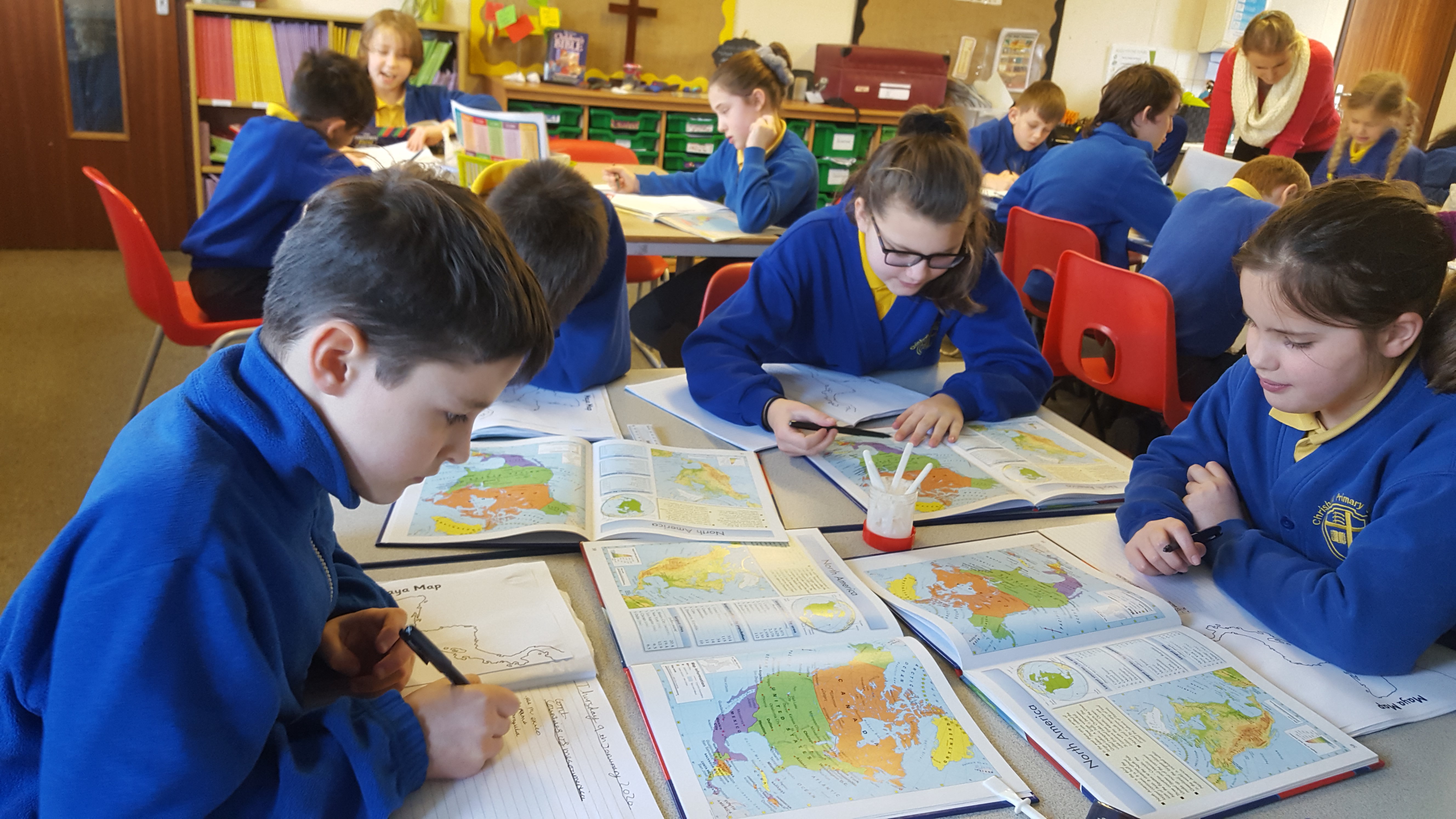 Using their new knowledge and persuasive language, they wrote letter to Max to persuade him to learn more about the Mayan culture.
Please look at the Experience Outcome, Home Learning and Knowledge organiser tabs for more information.
?It was the first fitness club for our 'Make a Change' SMSC theme. Great to see lots of fun (and aerobic activity).